Earlier this year I released a few trailers for my book, All That Keeps Us.
Well, I am very excited to announce that a third trailer has been completed and is available now. The extremely talented Chris Schwab was at the helm once again and for this one Chris was able to partner with a number of other talented people as well, including the Director of Photography who he worked with on his feature film Look Closer, Brian C. Weed and one of lead actors from the film who stars in this, B. Anthony Coen.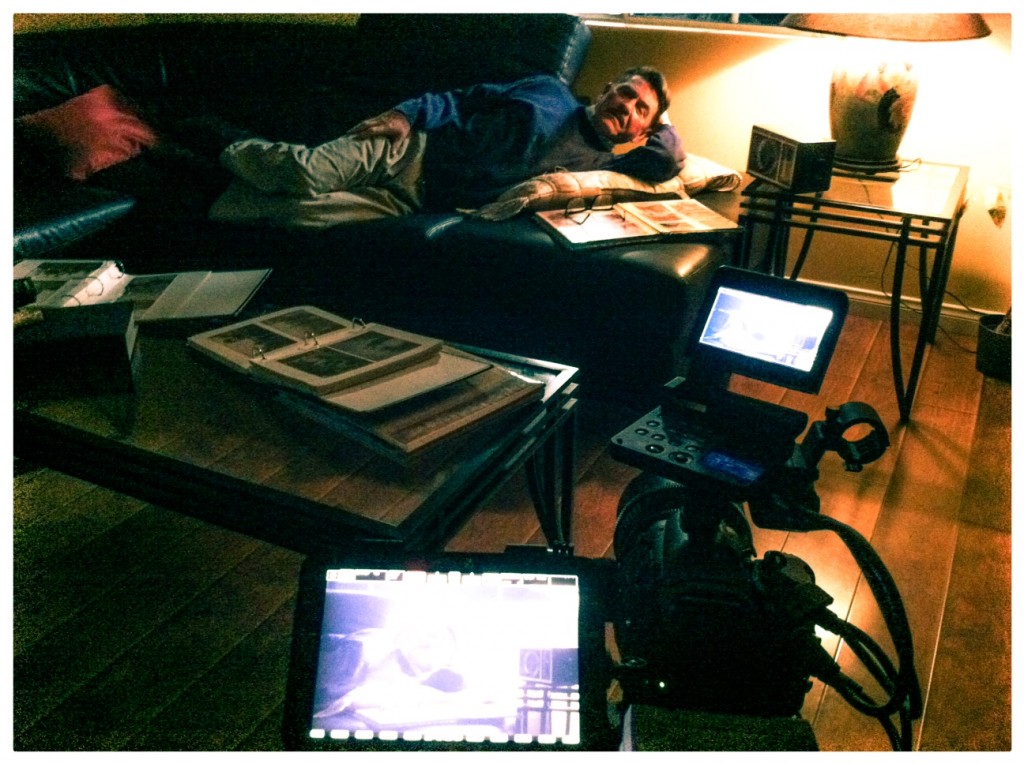 Everything was shot at 4k resolution and the final product looks amazing.
This was all done incredibly fast. Just a month ago this was only a spark of an idea. But thanks to the tools of the trade and the willingness of everyone involved, this short film is now a reality and has just been accepted into the Beyond Fest Film Festival in Los Angeles and will screen at the Egyptian Theater.
Here are a few more shots from the set!