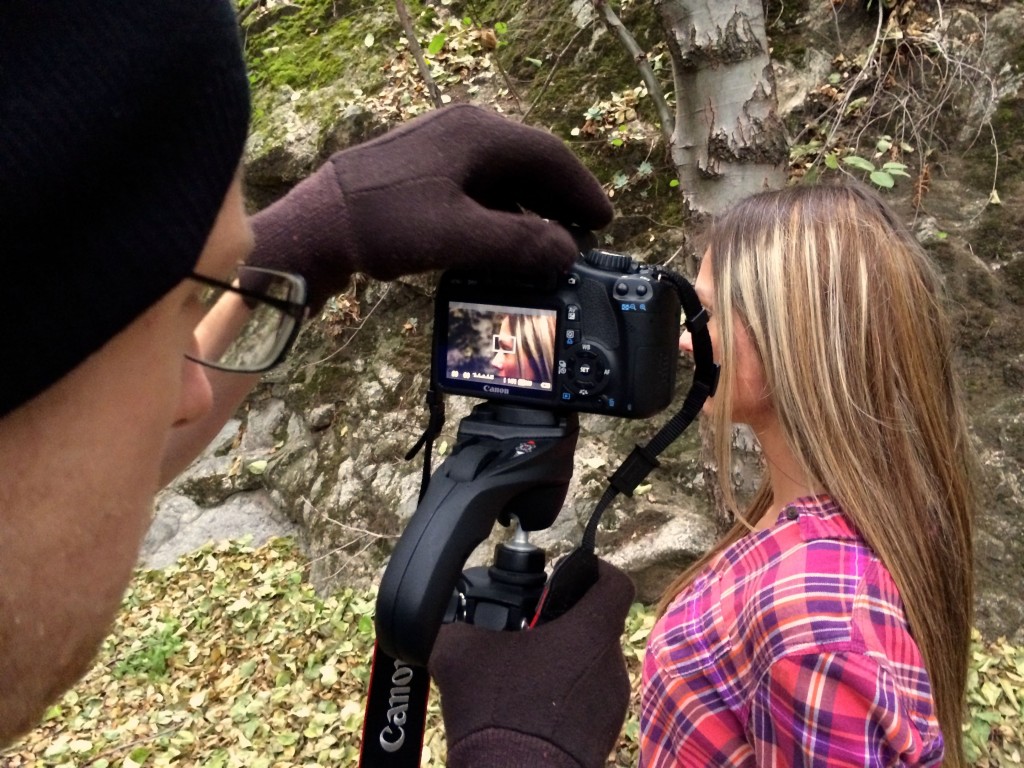 Just before Thanksgiving we started work on the trailers for All That Keeps Us and I am blown away by the results.
I got together with a friend of mine, Chris Schwab, who is a brilliant director and we hatched a plan to film four mini-movies based on the four main characters in the book. The shots here are from Abigail trailer with our friend Lyndsey planning the role of Abby.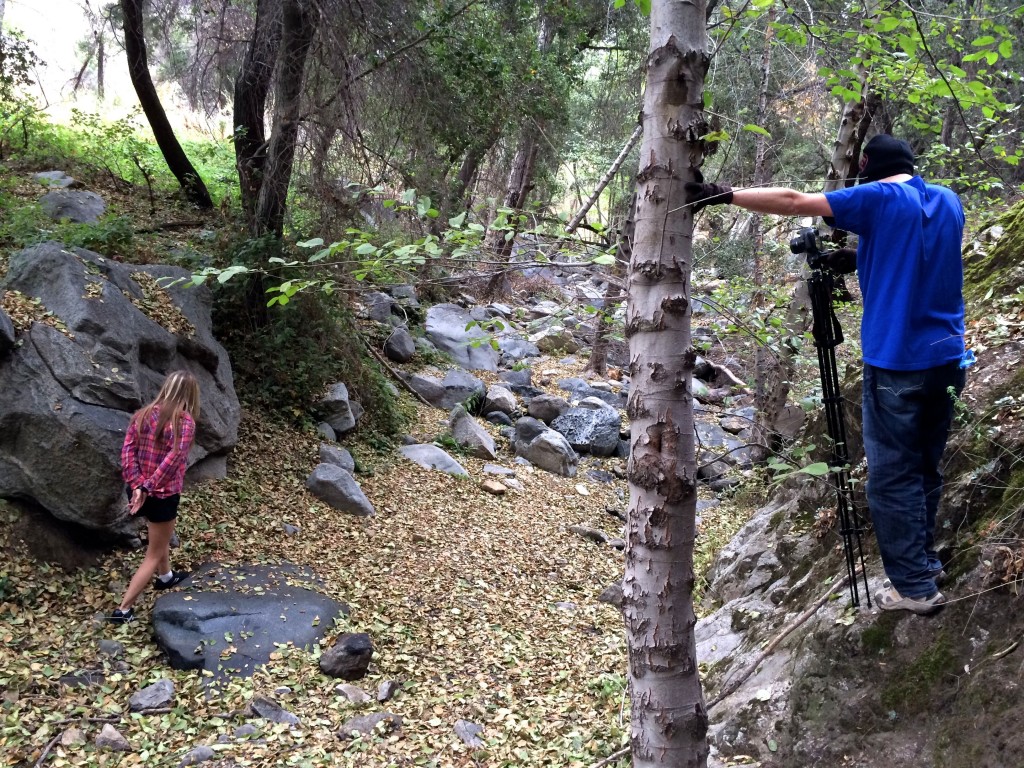 The idea is to have 4 short films, each with some voice over from the book. Then we will combine them into one trailer that sets up the whole thing!
For this shoot we went up into Angeles National Forest and found ourselves with a cold and cloudy day that turned out to be perfect. The light was amazing and the cold only added to the misery that the character is supposed to be feeling.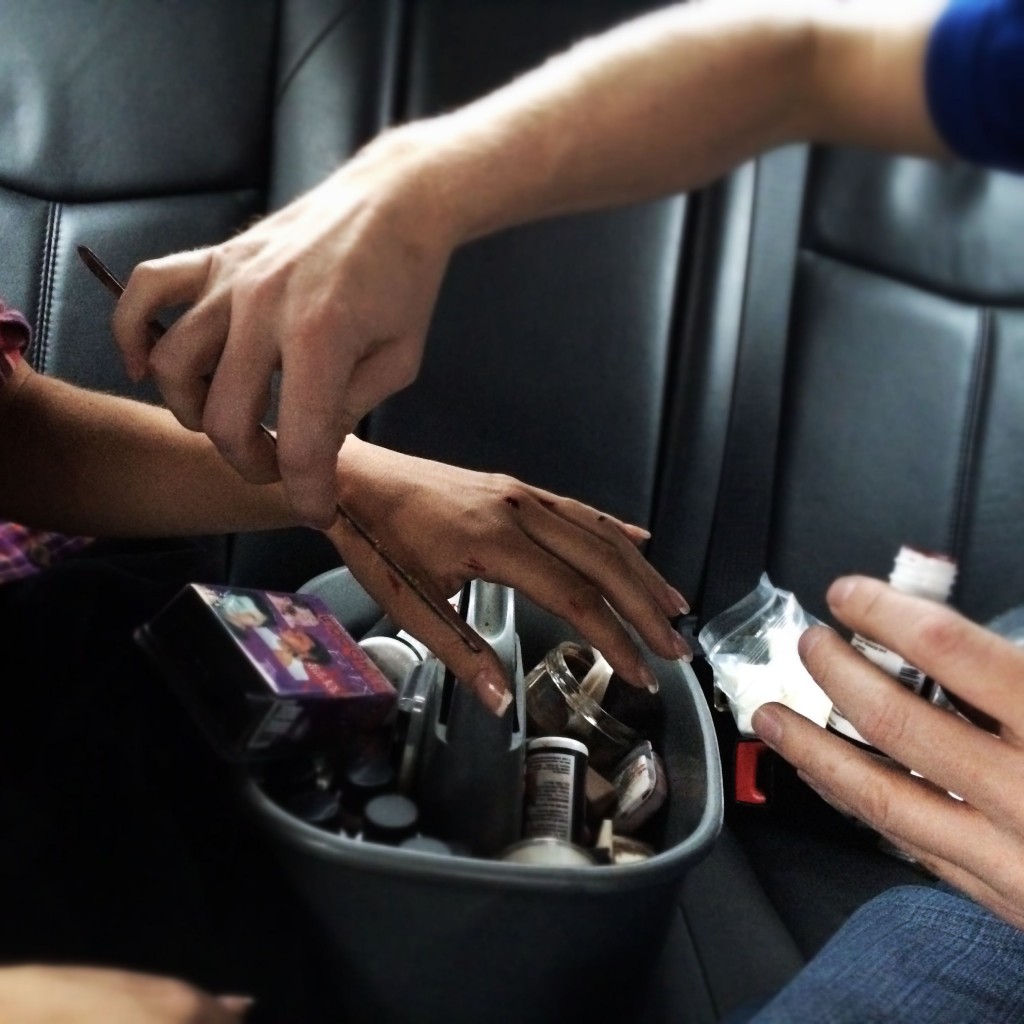 It was strange coming back into civilization with Lyndsey made up with cuts on her hands and legs and dirt on her face and all of us going into Starbucks to get some warm beverages. No one said a thing and I wondered if I would have?
I can't wait to share the first of these with you. This one should be available in the next few weeks.